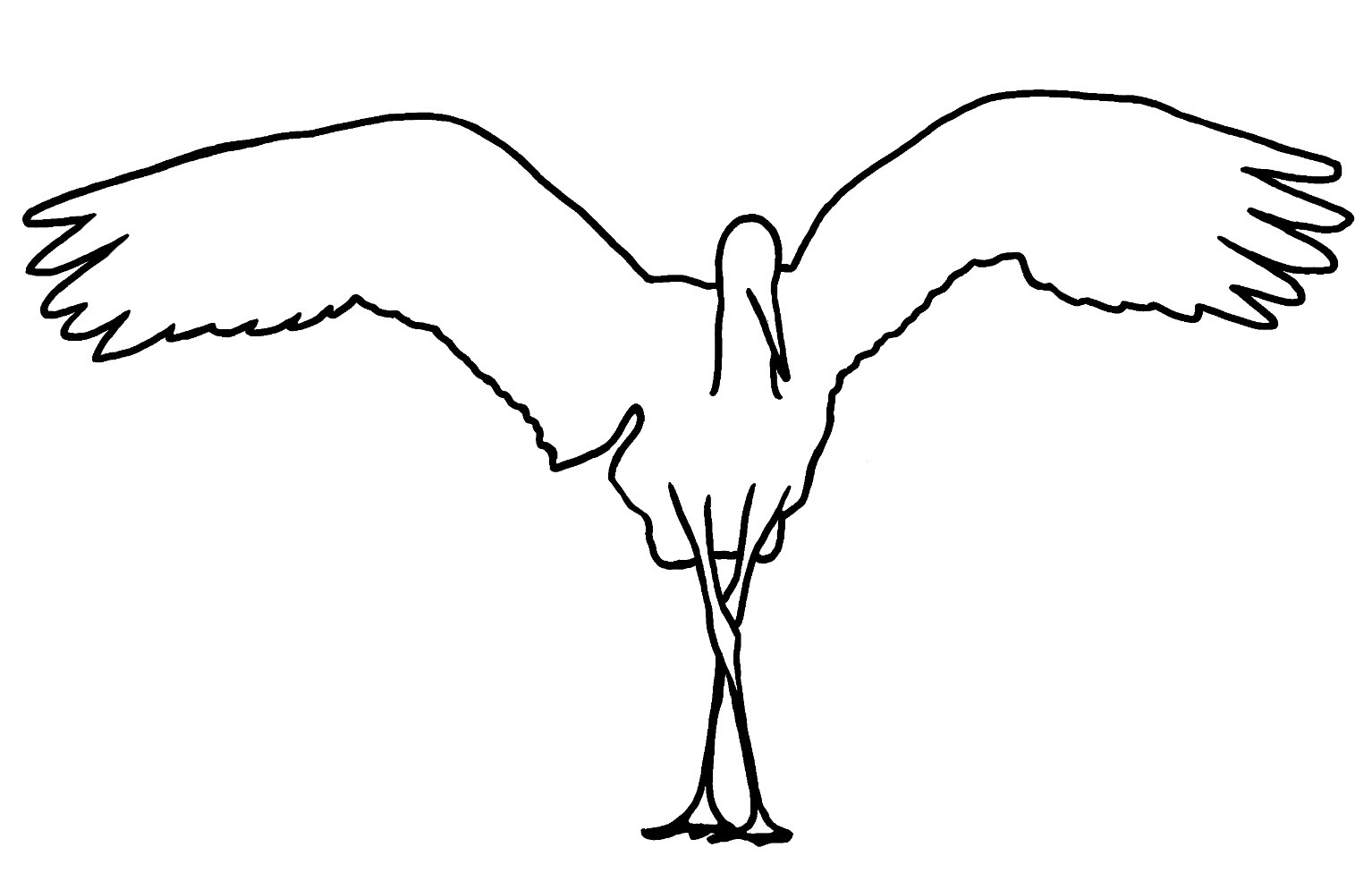 ChippSoft
Consulting and Sensors
Firmware
Engineering complex electronic products can be stressful. There's one thing you have control over, your firmware. ChippSoft's firmware consultation will guide you. Let us give you a head start and avoid timely mistakes by using our field tested firmware techniques.
Hardware
Hardware design can be complex and error prone. Unlike firmware updates, once the device rolls off the line it is set. There are ways that make the process less stressful. ChippSoft has many partners using both Arduino and Nordic boards with proven design that could meet your needs. Need something that is not off the shelf? ChippSoft can also build boards from the chip level for your unique project.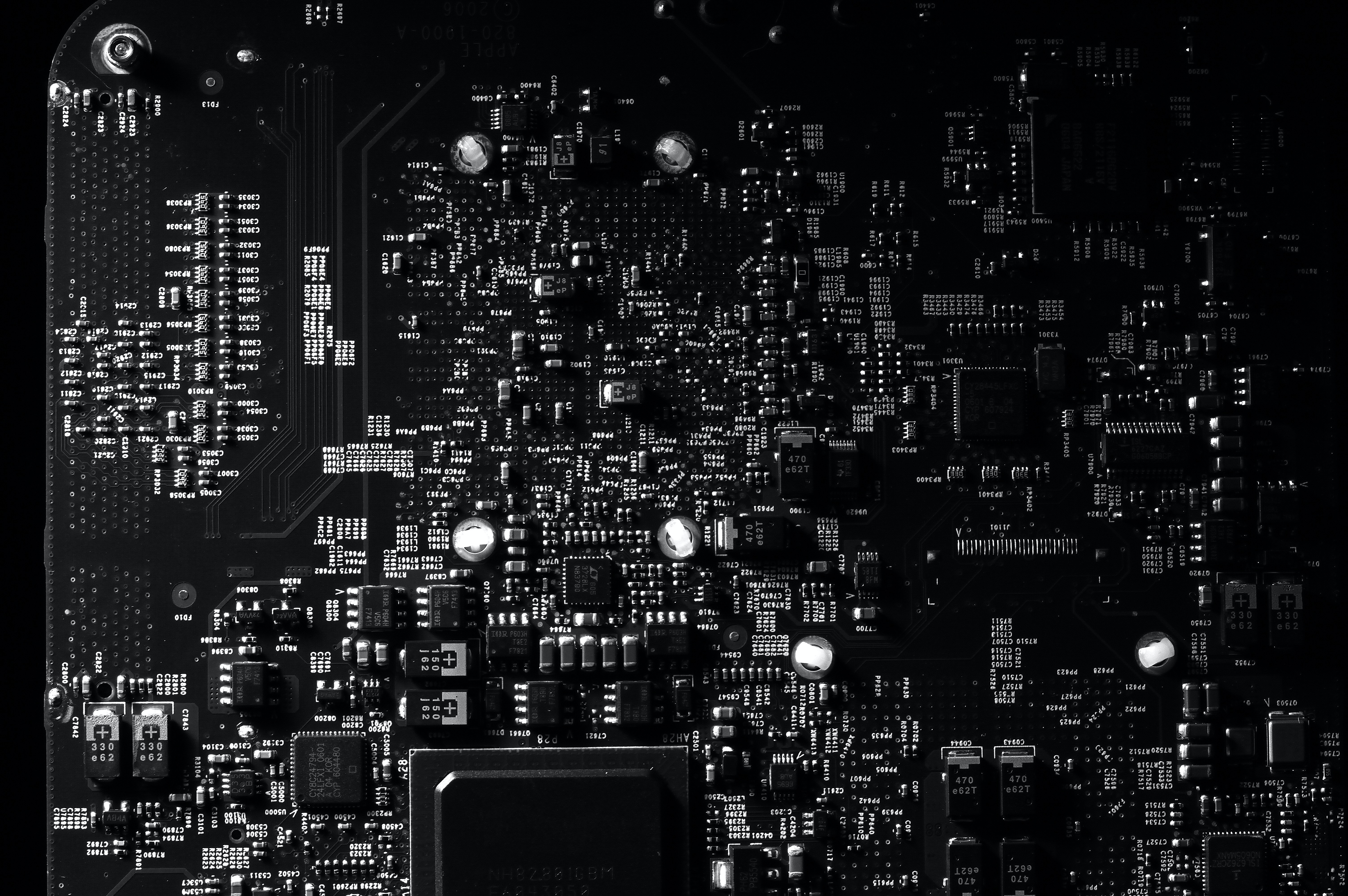 Consultation
Flexible consultation that is tailored to your schedule, project and budget. Let ChippSoft give you a jump start on your existing or new IoT project. Our staff is always tinkering with the latest and greatest technologies. Our crew has delivered sensor solutions for over 20 years so whether your tech is older or brand new we can help and provide a roadmap to integrate and update aging solutions.